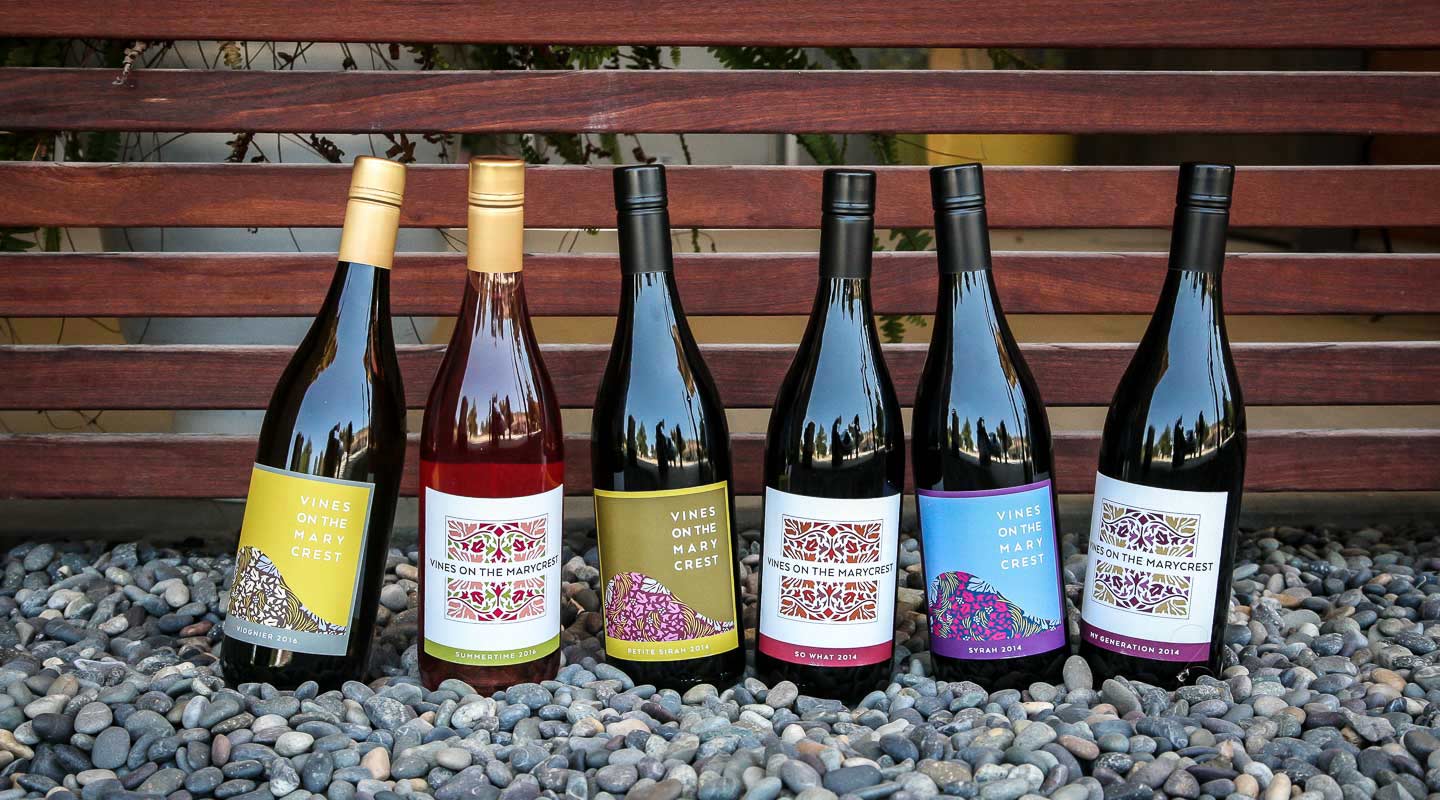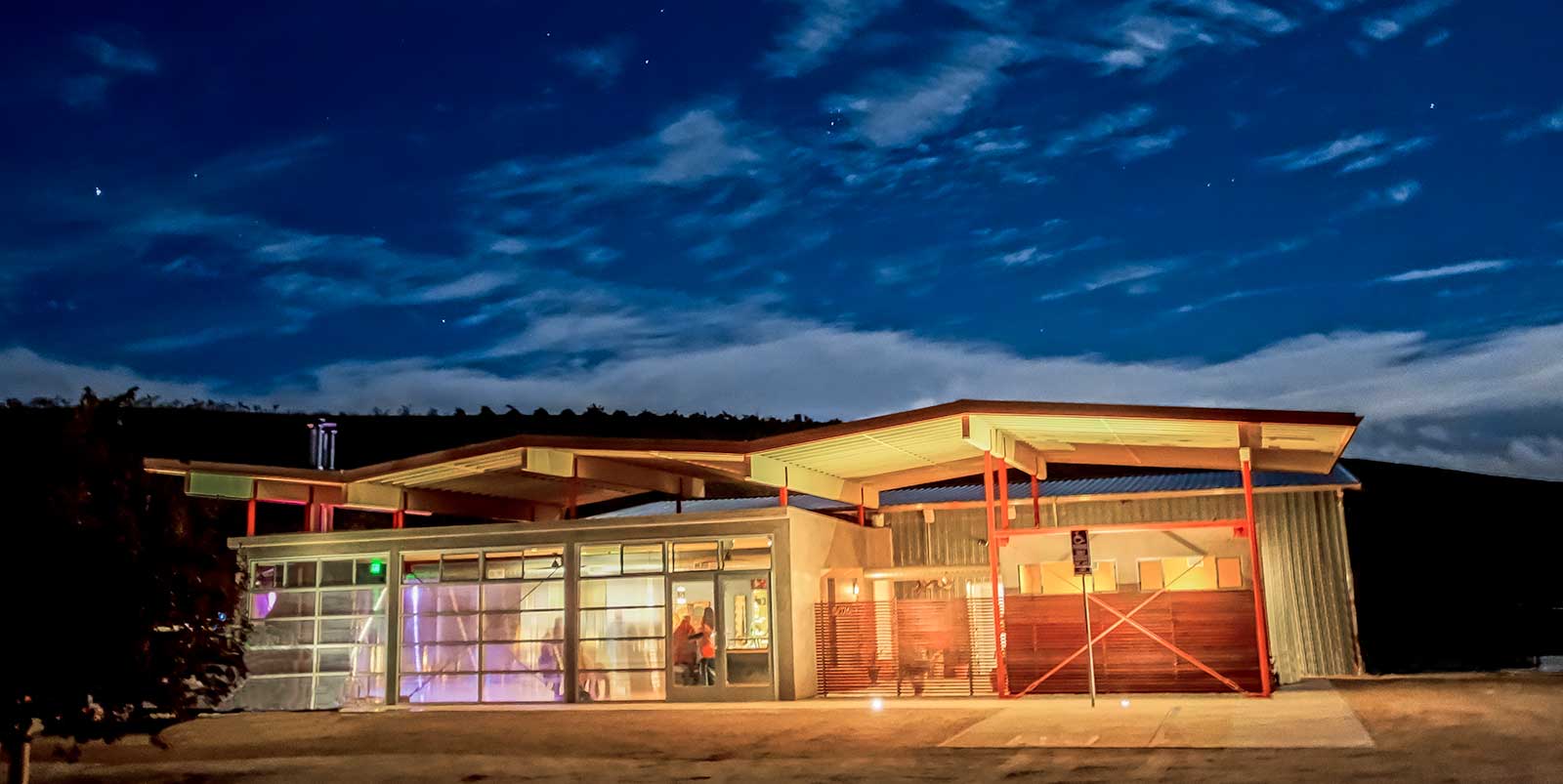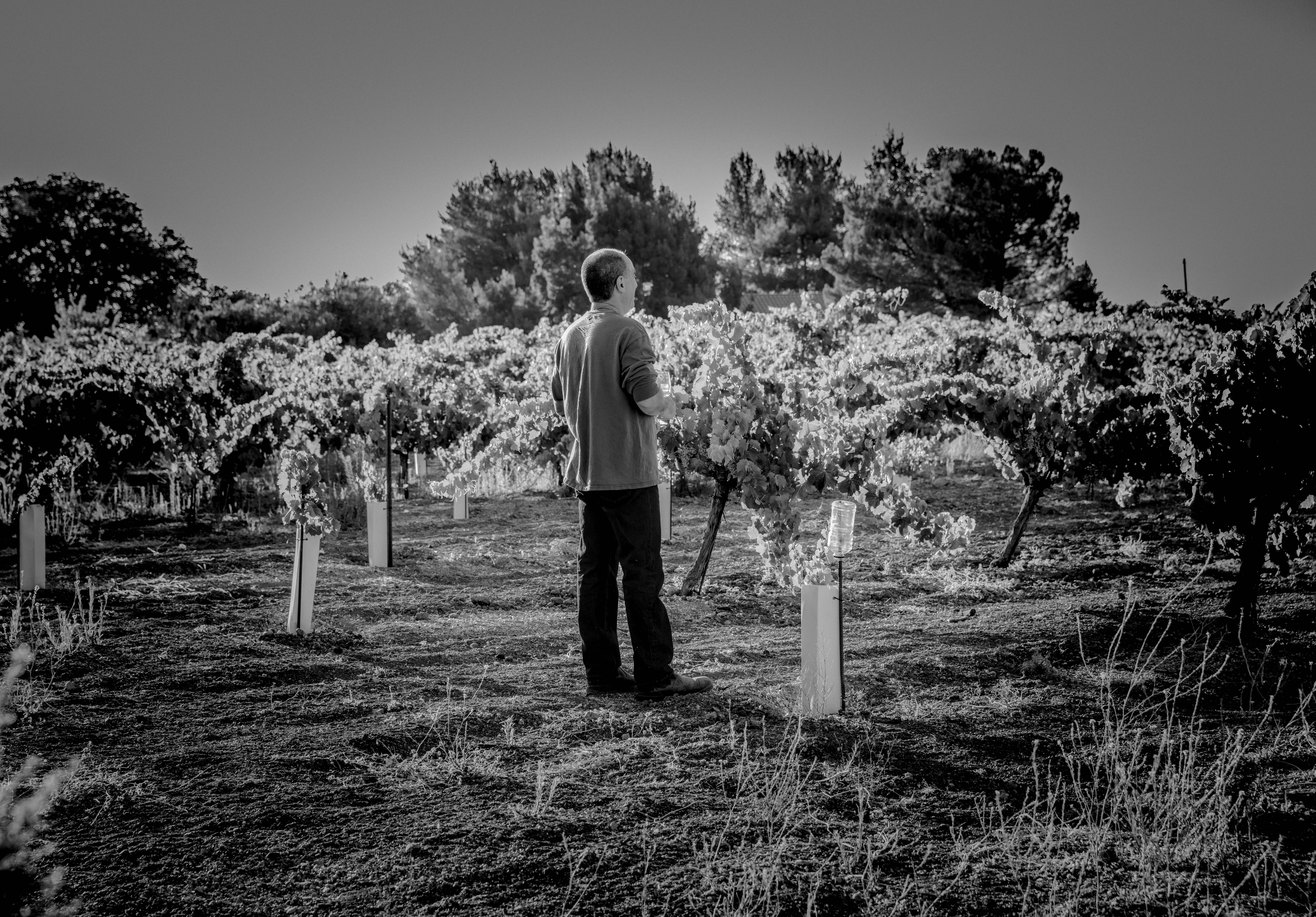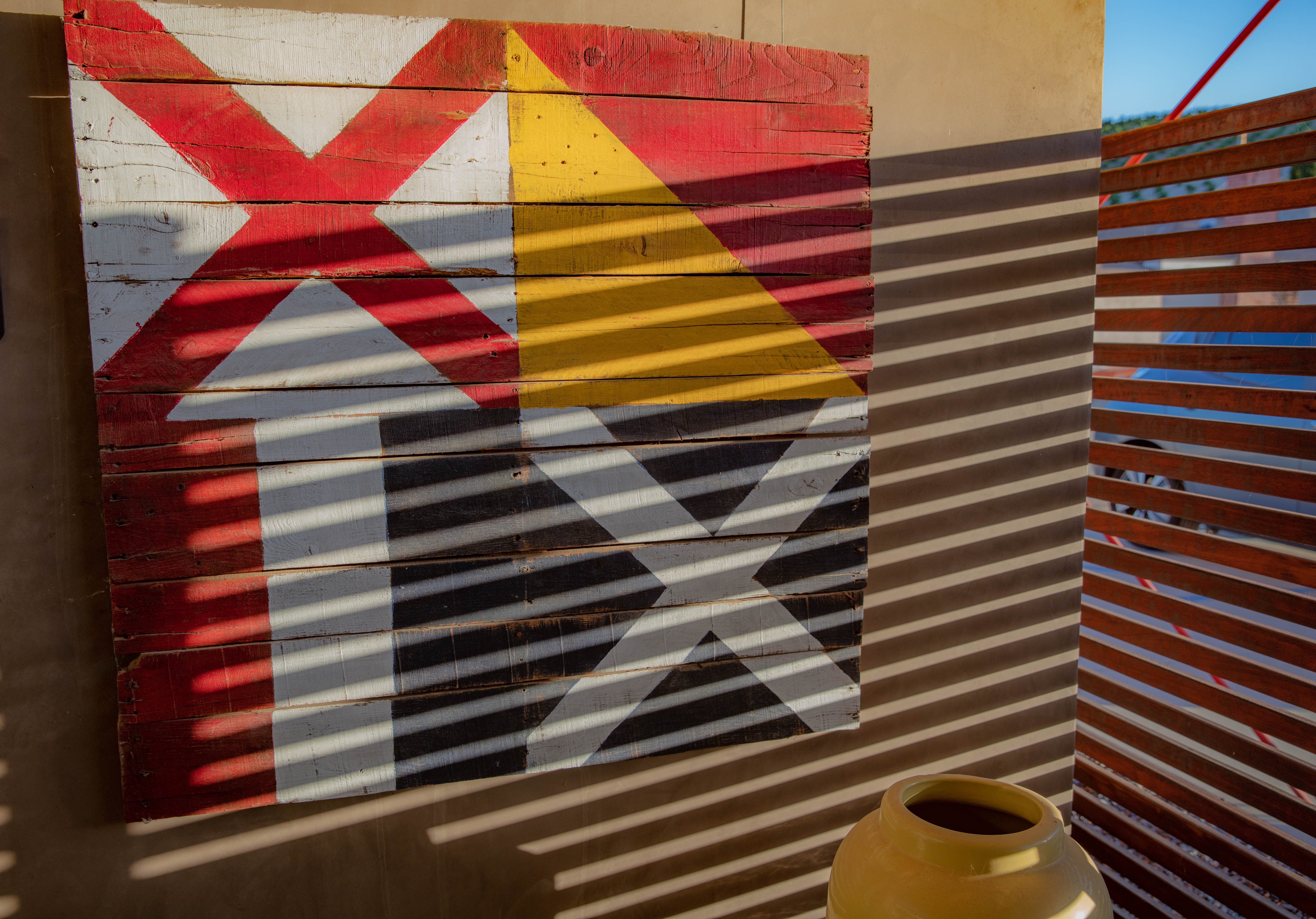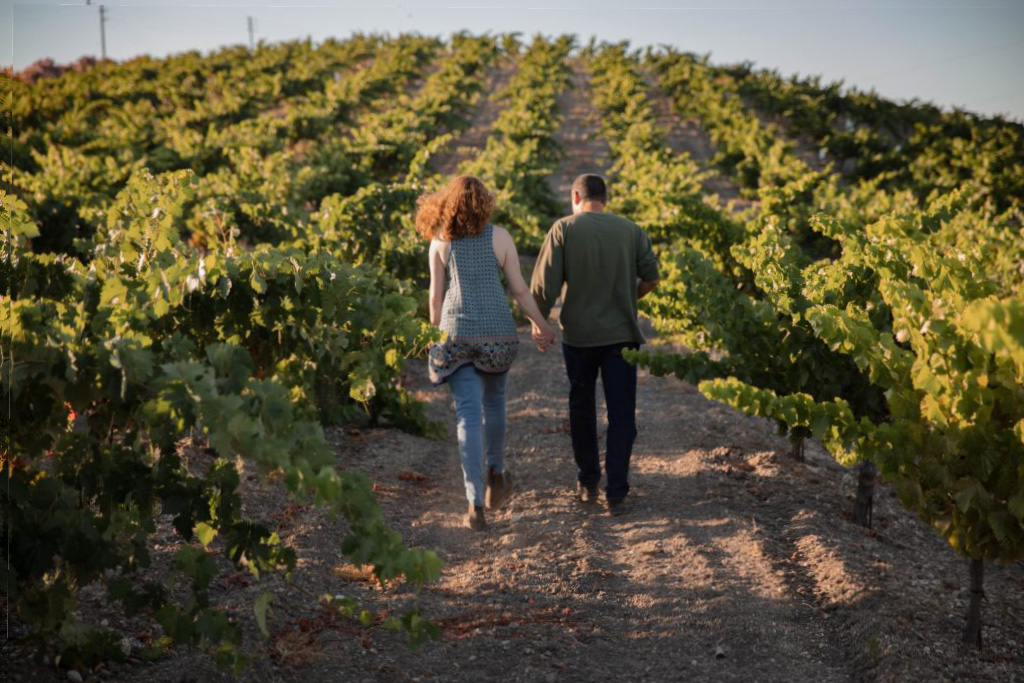 2016-10 VOTM-01983-Edit
Come taste our award-winning wines at our modern tasting room in the Adelaida District of Paso Robles.
What's it all about?
We at Vines on the Marycrest have a passion for great music, art and fine wine that guides everything we do - from sustainably farming our dry-farmed, head-pruned vineyard of old vine Zinfandel, Tempranillo and Rhône varietals, to crafting our award-winning micro-production wines, to entertaining our friends and customers with some of the best music the world has to offer. Our (mostly red) handcrafted wines, including 6 blends (all named after popular songs) and 6 varietals, perfectly capture the spirit of the Paso Robles appellation. Come join us for great wine, music, and company! Oh, and don't worry if the music is blasting when you walk in, Victor will turn it down for you!